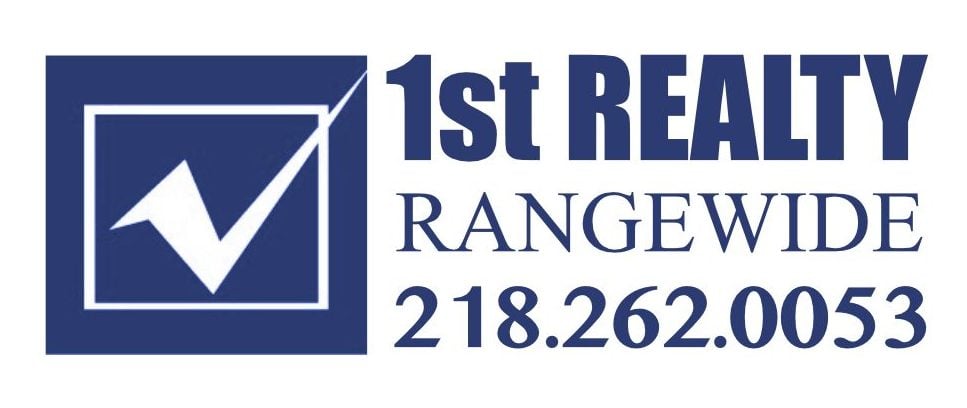 Excellent customer service is our #1 priority.   We ensure to deliver the greatest personalized client experience in Hibbing, Chisholm, Virginia and throughout the Iron Range.
"Owning a home is a keystone of wealth…both financial affluence and emotional security."
Suze Orman
"To give real service, you must add something which cannot be bought or measured with money, and that is sincerity and integrity."
Douglas Adams
Here you are provided with all the information you will need for buying or selling a home. Please let us know if you have any questions.